Propane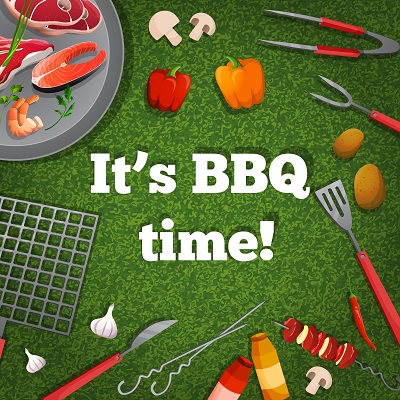 It's summer and it's time for barbecue! The Weber Portable Gas Grill is exactly what you need to bring real barbecue flavor to your favorite meats, poultry, fish, and even vegetables.
Foods grilled over a flame taste great and really add to your summer outdoor festivities.
If you love to grill, but want something that is compact and portable, the Weber Portable Gas Grill is perfect for the back yard, patio, or for taking to the beach or park.
Forget about charcoal, go for gas and grill juicy burgers on a small, but powerful grill that cooks quickly and evenly.
Your family get-togethers and afternoons spent at the park will be even more fun with the taste of delicious barbecued foods! Continue reading →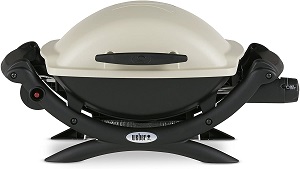 Restyled for 2014, the Weber Q 100 is now the Weber Q 1000. The grill has the same great performance and sleek styling, but adds new aesthetics that are both functional and fun, including larger grip handle and control knobs, ergonomic side handles, sturdy front and rear cradles plus the familiar Weber Q logo branded in the lid.

Split grates allow for a grate/griddle cooking combination: Just replace one of the grates with the Q 1000-series compatible griddle (sold separately) and experience a delicious alternative way of preparing breakfast, lunch and dinner on your grill. Continue reading →