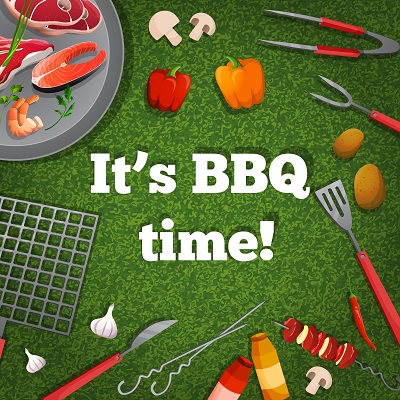 It's summer and it's time for barbecue! The Weber Portable Gas Grill is exactly what you need to bring real barbecue flavor to your favorite meats, poultry, fish, and even vegetables.
Foods grilled over a flame taste great and really add to your summer outdoor festivities.
If you love to grill, but want something that is compact and portable, the Weber Portable Gas Grill is perfect for the back yard, patio, or for taking to the beach or park.
Forget about charcoal, go for gas and grill juicy burgers on a small, but powerful grill that cooks quickly and evenly.
Your family get-togethers and afternoons spent at the park will be even more fun with the taste of delicious barbecued foods! Continue reading →